Vintage-Meets-Modern at Cream Parlor
by Camila Straschnoy
CREAM Parlor is a hip and fun, forward-thinking comfort eatery at 8224 Biscayne Blvd., just north of the up-and-coming MiMo District.
Ainsley, and her husband, Johnny Tsokos, bring their unique sense of style and favorite home recipes right to the community in Miami's own Upper East Side. The café/ice-cream shop/ resto, is filled with the couple's personal items. The decor is curated in a highly detailed manner and it makes it the perfect environment for the art and design lovers to hang out, eat, sip some espresso and taste their delicious ice-cream selection. While sitting there you will certainly get absorbed by the visually stimulating environment, and you will start to notice details such Ainsley's Girl Guides sash, layered with patches, Johnny's writing desk serving as one of the eatery's dining tables and  two church pews. Details go on and on and I suggest you take the time to explore one by one! It's just amazing.
The small retro café gives Miamians a vast menu that offers anything from cheese and charcuterie plates to salads, sandwiches, wraps, ice cream, coffee, and tea.  If you stop by Cream Parlor you will experience an mix of nostalgia with tasty comfort food in a relaxed and friendly environment.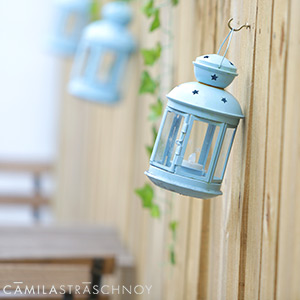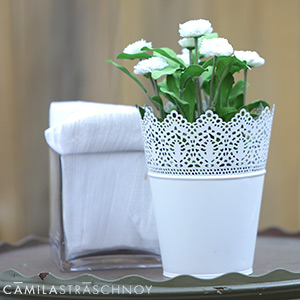 If you walk across the salon you get to the back door that lets you into their magical  back patio. A peaceful oasis in the middle of the city which features a fledgling herb garden, and offers a number of tables for their customers to enjoy. Certainly a perfect spot to read a book.
Whether you're stopping by for a smooth espresso served alongside a homemade cookie, enjoying a satisfying lunch while listening to some great music, or sipping a drink and having a spirited chat in their cozy backyard patio, Cream Parlor has what it takes to satisfy the hungry soul in search of fresh, delicious food in an inviting and beautiful environment.
My personal favorite: The Siracha Lentils Over Kale Salad with Goat Cheese, Tomatoes, Onion and Olive Oil. ($10.95)
CREAM Parlor
Address:
8224 Biscayne Blvd, Miami, FL 33138
Operating Hours: 9AM – 8.30PM
Parking: Small lot on south side of building, street parking