Conceptual Artist / Nina Surel
Nina Surel was born and raised in Buenos Aires Argentina, and calls Miami home since 2001. She is an iconic and tremendouly talented visual artist who loves our city.  Nina graduated from the Fashion and Textile Design school at the University of Buenos Aires, and also studied Costume and Set Design at The Art Institute Teatro Colon algo in Buenos Aires, Argentina.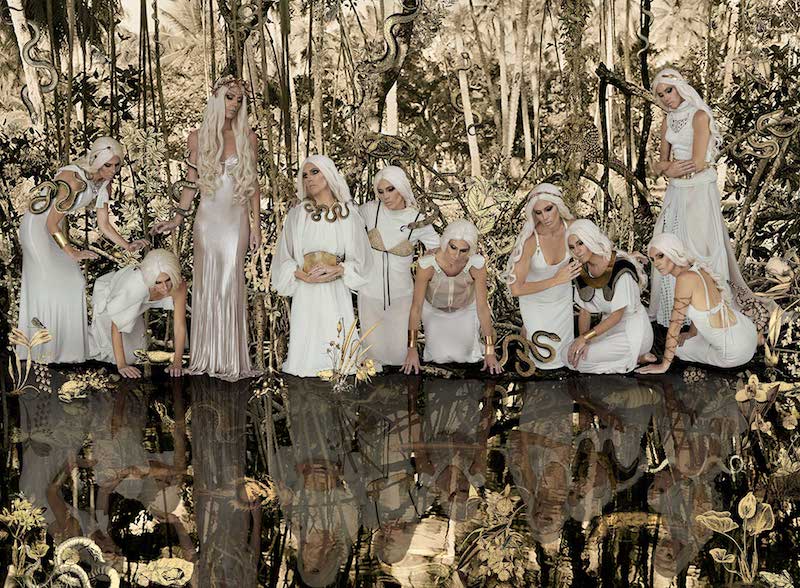 JOURNEY TO BYZANTIUM Mirror of Venus by Nina Surel
JOURNEY TO BYZANTIUM by Nina Surel
Nina Surel's artwork is diverse and has evolved enormously along the years.  She has developed unique series of mixed media with a witty and provocative tone. The artist employs a wide range of media, such as photographs, lace, buttons, porcelain, jewelry and resin on wood. Through her visually rich creative process, she has created a number of innovative works that explore her interest in her own childhood, fairytales, Romanticism, and early feminist literature.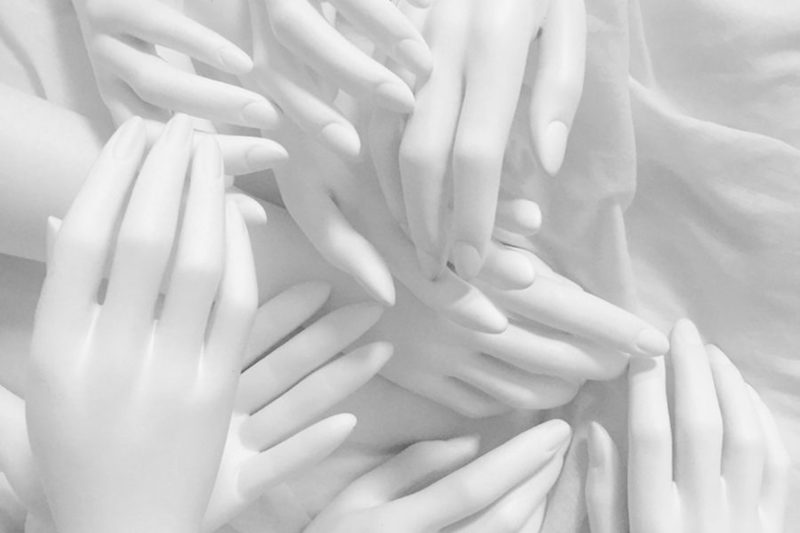 Journey to Byzantium Fleeting Beauty by Nina Surel
Her work has been exhibited widely in institutions, and galleries both in the United States and South America, and she has also participated in Art Fairs in Buenos Aires, Chicago, New York, Miami, and London.
She has recently inaugurated a new spacious studio in Liberty City and is working in new projects. Can't wait to see what comes next!
Contact: nina@ninasurel.com