CAMILA STRASCHNOY
Creative / Trend Researcher / Fashion Journalist / Global Citizen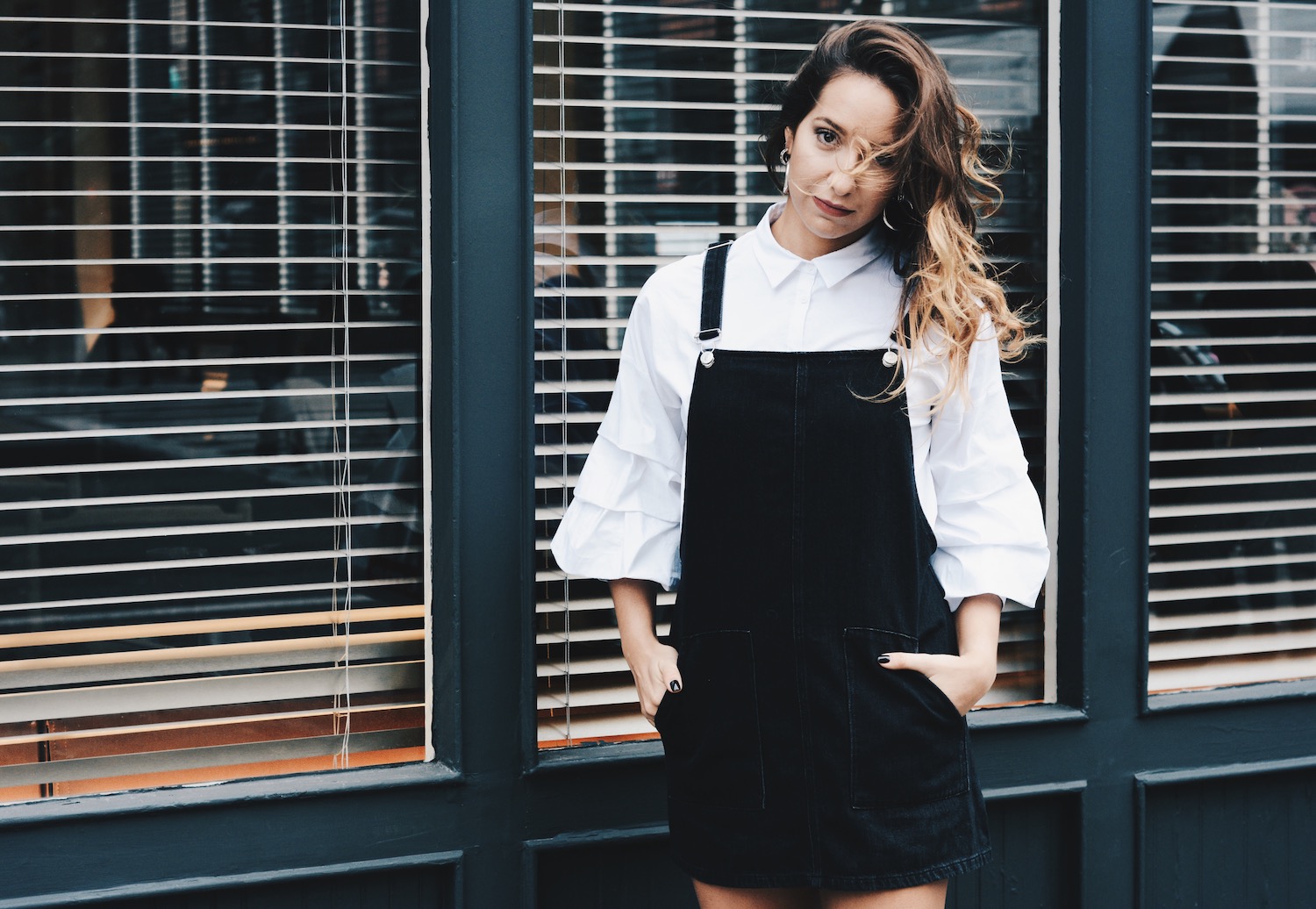 CAMILASTRASCHNOY.COM is a visual journal run by Camila Straschnoy, Miami-based trend researcher, designer, and writer. The site launched in July 2017, marking a destination for fashion, beauty, travel, and lifestyle stories. Graduating with a BFA in Fashion and Textile Design and her experience as a fashion designer  has led Camila to continuously develop a keen sense of refined aesthetic. She also did a master course in Trend Forecasting in Barcelona and is about to graduate from her MFA of Visual Arts. Living and studying around the world gave her a broad view of the world and an open mind to learn all about different cultures and new aquire experiences.
When she is not out and about exploring Miami or the world (she is a globe trotter), she is working ardently as freelance fashion stylist, or as a trend researcher for brands such as L'óreal, or as a writer for InStyle Magazine, La Pompayira and Editado 360.
CURATED.MIAMI is an oasis of information from a Miami local. She covers all things South Floridians value most such as food, shopping, art and events. She is constantlly trying to discover the new and hidden gems in town to share with her audience.